The Ultimate Teen Period Survival Kit
The Ultimate Teen Period Survival Kit is the perfect kit to carry in your purse or give to a special teenager who needs a little pampering. Filled with all the essentials.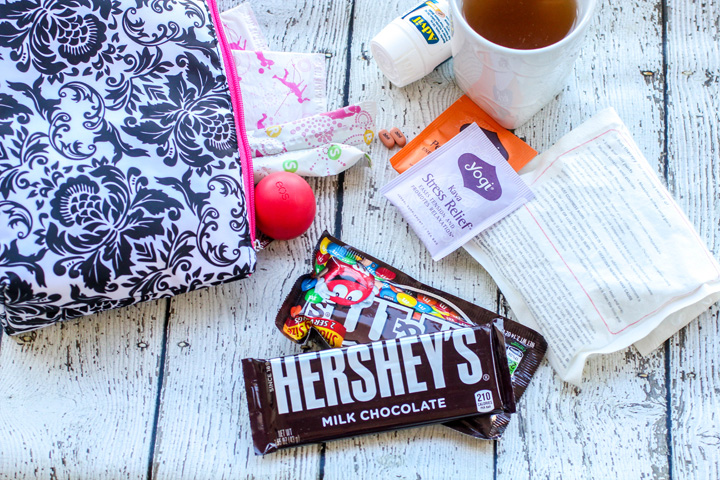 Face it, being a girl has it's perks. But it also has it's downfalls.
Once a month, mother nature comes to visit us from pre-teen hood all the way through our adult years.
And there is nothing worse than trying to be active when you feel like crawling back in bed.
I have FOUR teenage girls. And one teenage boy. Poor thing.
Because you know what that means for him each month. haha
Actually he handles himself beautifully and is possibly one of the most understanding boys I've ever met.
I guess I either taught him well, or all these female hormones have overloaded him with compassion.
As each girl has had the blessed event occur, we have decked them out with their own personal teen period survival kit.
We also have a great big box we keep with emergency period survival supplies (like extra pads, tampons and liners, along with candy, chocolate, snacks and more!) that they can grab from anytime they want or need.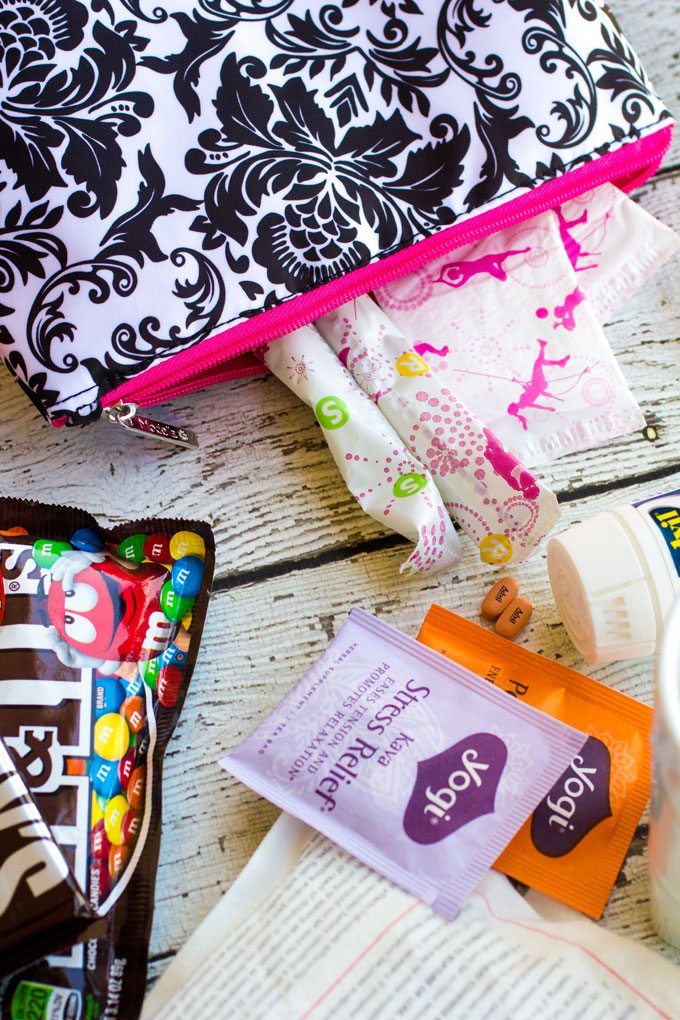 It all starts with a quick trip to Walmart and NOW with the new Playtex® Sport® Combo Packs, we have a little bit of everything from the start.
You can find the new combo packs on an end cap or in the feminine hygiene aisle at your local store.
While you're there, you can pick up the rest of what you need to make the Ultimate Teen Period Survival Kit.
Making a period survival kit is easy and inexpensive!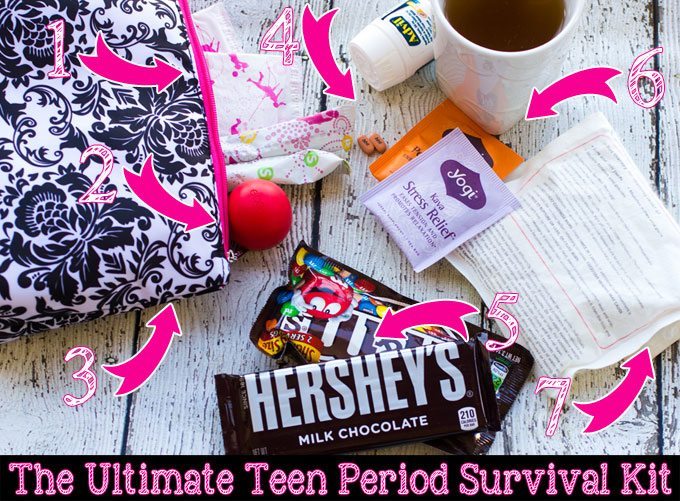 The Ultimate Teen Period Survival Kit
1. Playtex® Sport® Pads, Playtex® Sport® Tampons, Playtex® Sport® Liners now available in Combo Packs
2. Chapstick and Lip Balm
3. Cute bag to hold stuff in
4. Advil or Midol
5. Chocolate (because…. chocolate!) and other snacks
6. Tea (we love the stress relief tea!)
7. Heat Compress or Heating Pad
Extra Pampering Items you can include: Nailpolish, Body Lotion, Hand Lotion, DVD's, Bubble Bath, Lavender Oil or Candles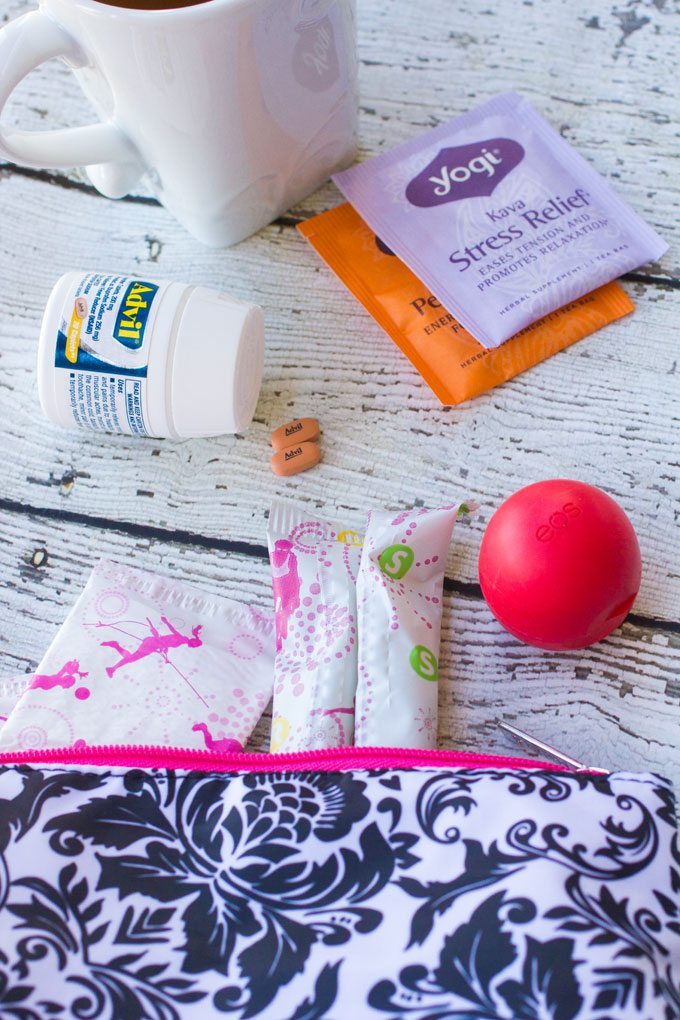 Your period shouldn't get in the way of your active lifestyle, and my teens are all pretty active.
From running, swimming, horseback riding and camping and hiking, these girls are busy non-stop and their handy period survival kits go with them everywhere they go.
So it's just nice to have a special kit to get them through.
What we love most about Playtex® Sport® is the Qwik-Dry™ which pulls fluid quickly into the pad and wicks moisture away, keeping you dry and fresh which is a pretty important thing for us girls!
Plus FlexFit™ is designed to twist and turn with your body, providing sport level protection which means they can wear them for nearly any activity. With Odor Shield™, the technology is designed to neutralize odors before they start.
What would you include in a Teen Period Survival Kit?